Dolphin and whale watching in Deshaies, Guadeloupe
Discover a unforgettable experience dolphin and whale watching in Guadeloupe, including encounters with sperm whales and other fascinating cetaceans.
Our unique approach allows you to experience these moments in small groupswith a maximum of 12 passengers on board.
Dive into an adventure intimate and respectful of marine life, where every moment is lived consciously.
Share this exceptional experience with us and create precious memories while preserving the beauty of our marine environment.
Book now for an unforgettable encounter with the dolphins and whales of Guadeloupe!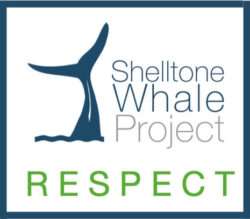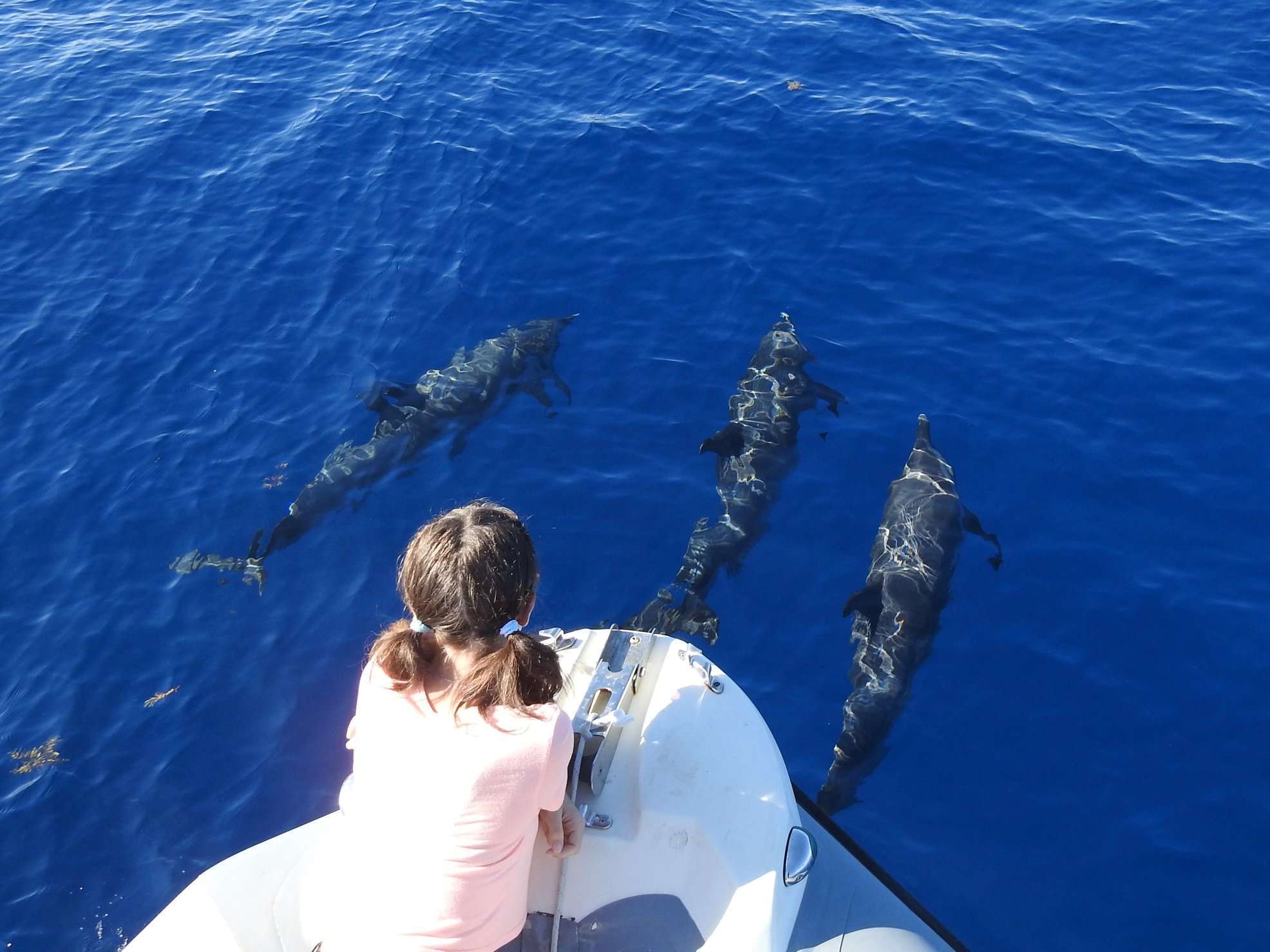 Many more photos at the bottom of the page, so don't hesitate to have a look...
Discover the incredible the wealth of cetaceans in Guadeloupe all year round thanks to our exciting observation sessions.
Our daily outingsscheduled at 8.00 am and sometimes at 12.30 pm, offer an exceptional opportunity to explore the marine world.
Each excursion, lasting between 3 and 3.5 hours, takes you right to the heart of these majestic creatures.
The departure is from the fishing port of Baille Argentbetween Deshaies and Pointe Noire (7 km from Deshaies towards Pointe Noire and 4 km from Pointe Noire towards Deshaies). At the pontoon of the boat gas station.    
We are not tourism professionalsWe welcome you on board to share our passion and experience.
Our association under the law of 1901, recognised as being of general interest for its scientific research on cetaceans of Guadeloupe and its environmental actions in the marine environment in the Agoa Sanctuary in Guadeloupe, helped us to develop our respectful approach techniques.
We use all our knowledge and experience to take you to meet the animals and observe them in the best possible conditions.
On every trip, we use our hydrophone (underwater microphone) and we decipher the sounds heard in the sea: whale songs, sperm whale codas, the whistling of dolphins and pilot whales. These sounds, heard live, help us to decide which way the boat should go to give us a better idea of where we're heading. the best chance of observing the animals while respecting their own behaviour at the meeting.
Your participation in our sea trips helps to finance our research in inter-species communication. We only take on board people who are in a good mood. Watch the animals we are currently seeing by clicking on the button below.
Participation in the costs of a half-day sea trip:
70 EUR per adult

45 EUR for children under 12 years of age

 1 EUR per person for Guadeloupe National Park. This tax is used to finance the protection of natural areas. Click here for more information.
Book your sailing trip in Deshaies, Guadeloupe
1 - Click on the date of your choice
2 - Choose your timetable, morning or afternoon (unless already red, because full)
3 - Confirm the number of adults and children.
You can then choose to offer a gift voucher, if you wish.

4 - Payment can be made online by bank card.
5 - You will immediately receive your boarding ticket by e-mail.
Do you have any questions? Read our FAQ below. Thank you and see you soon!

Payment by credit card 100% secured on this site.
DOLPHINS AND WHALES IN GUADELOUPE :
THE CREW THAT ACCOMPANIES YOU AT SEA TO DISCOVER THE ISLANDS OF THE LEEWARD COAST OF GUADELOUPE.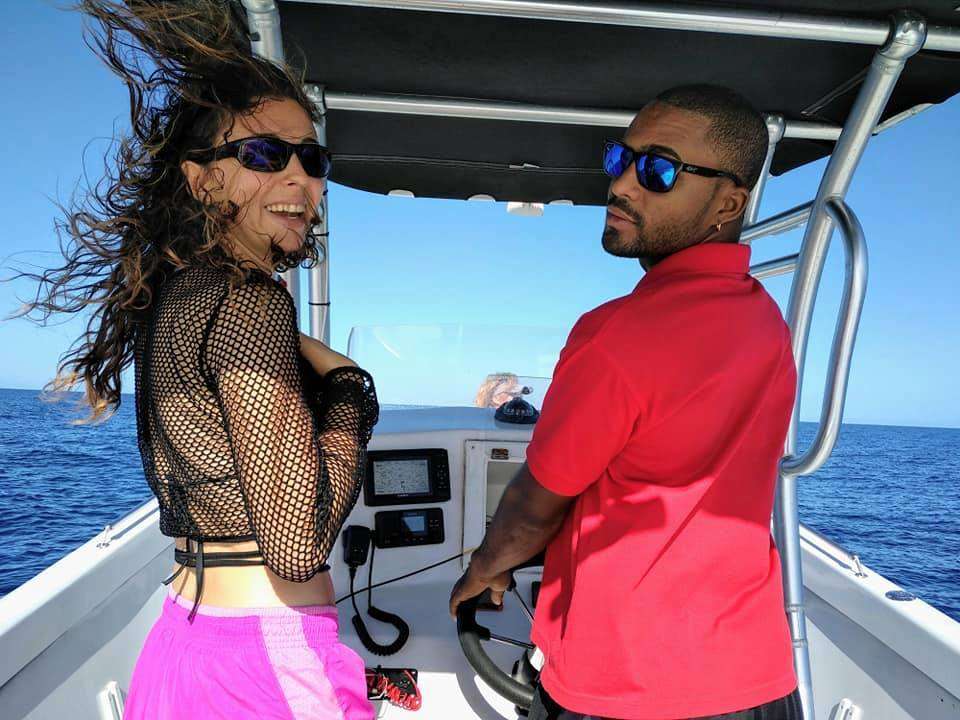 Lea, a certified guide from the Agoa and Nael Shrine, Captain 200.
Nael was born in Baille Argent, the home port of the Shelltone Whale Project Guadeloupe. He is a qualified professional ship's captain.
Trained by Pierre Lavagne de Castellan in marine acoustics and a responsible approach to cetaceans, he has been a guide and captain of the Shelltone Whale Project Guadeloupe since 2017.
A professional fisherman, he has extensive experience of sailing on the leeward coast of Guadeloupe where we work. His knowledge of the marine environment, fish, marlin, swordfish, tuna and seabirds complements his skills on cetaceans during our observation trips in Guadeloupe.
He is a graduate of the French marine protected areas, the "Agoa" cetacean sanctuary.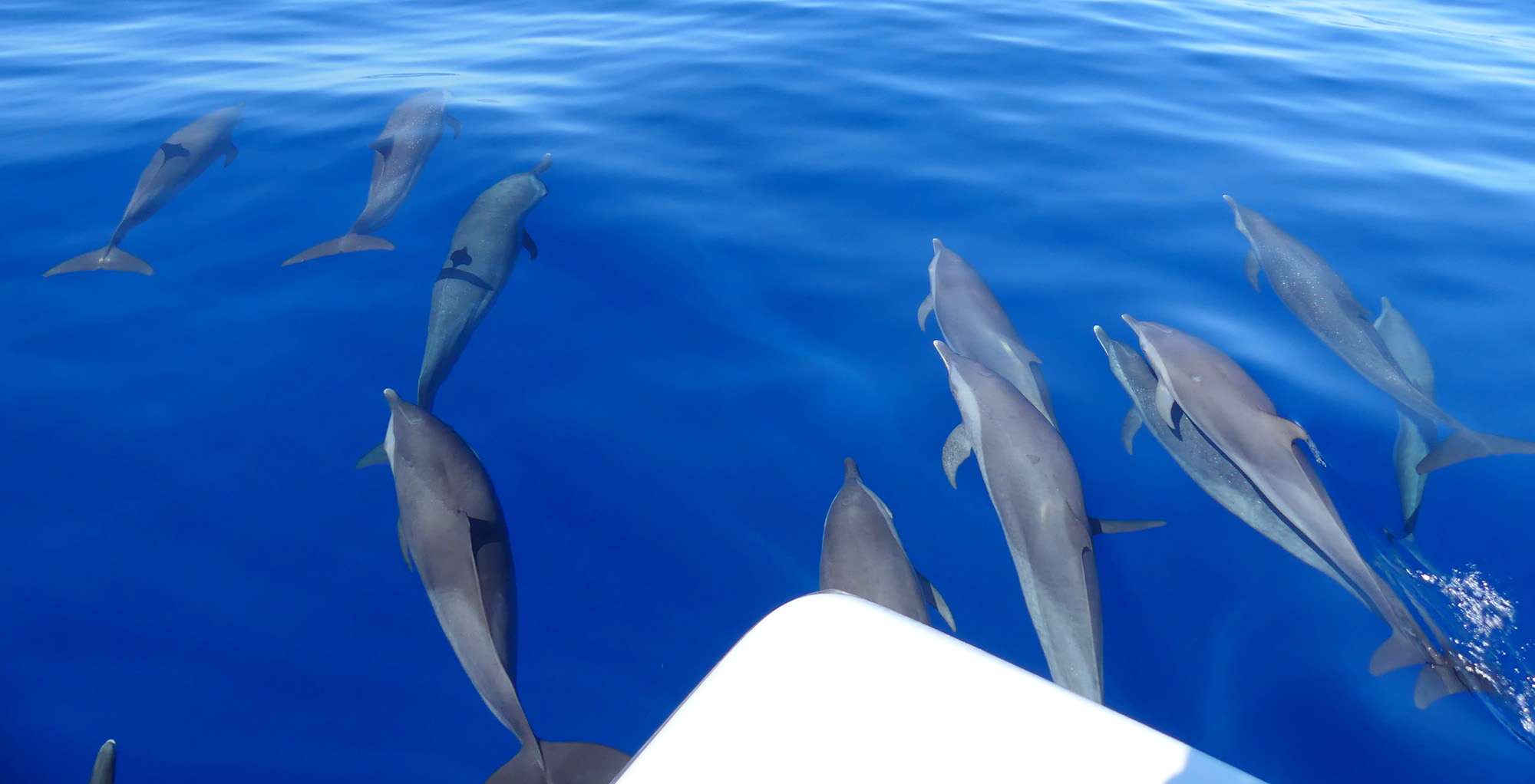 Dolphins often come near the boat and play with us...
Welcome aboard Nadja, which we have specially designed for cetacean watching. Our boat offers a beautiful closeness to the animals and an excellent acoustic quality, to make the most of the whales' song. And you will never be crowded on our boat 🙂.
A spacious and comfortable boat so that the 12 passengers (maximum) can observe the animals up close.
Our boat is fully protected from the sun and rain by a protective canvas over its entire surface.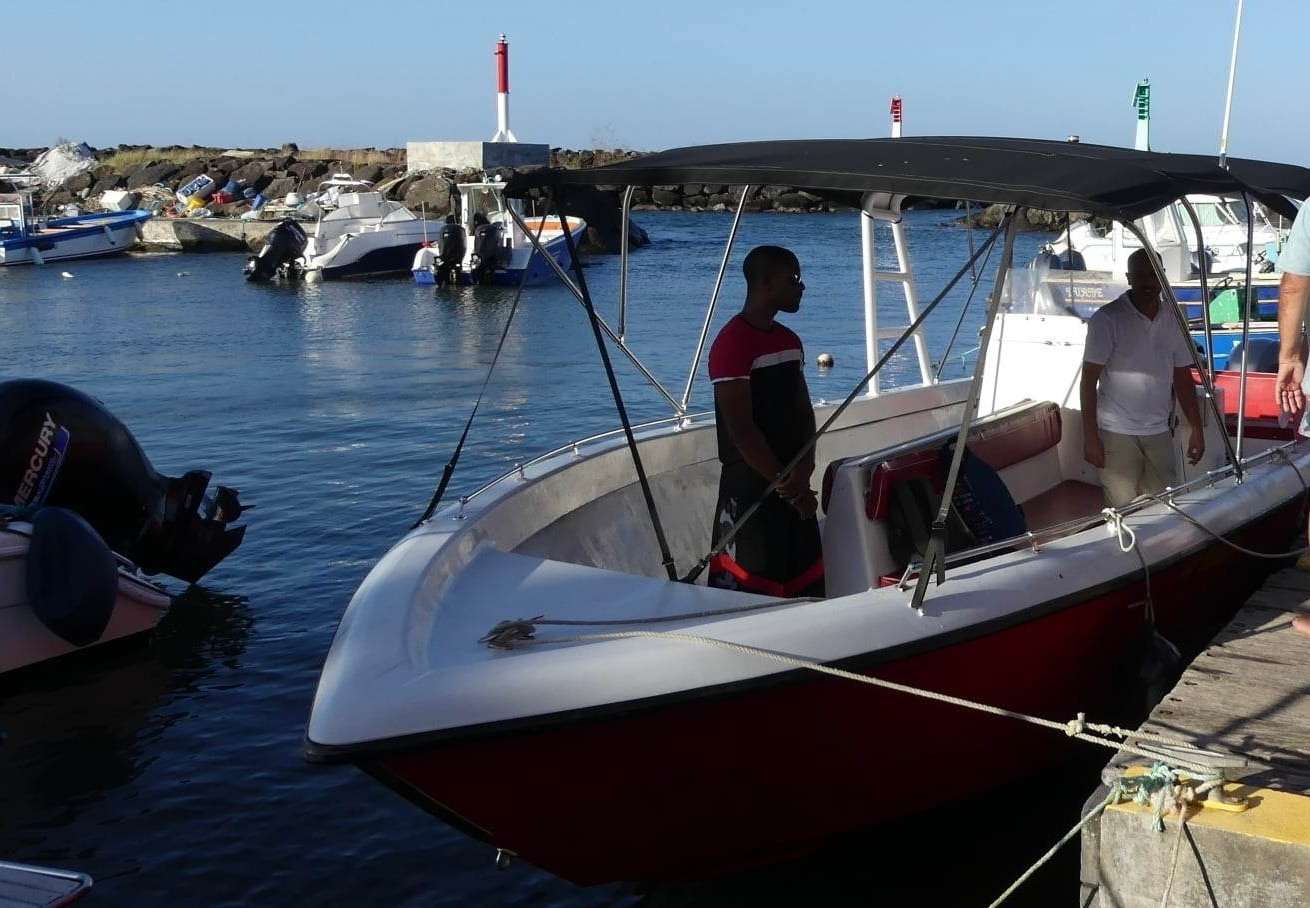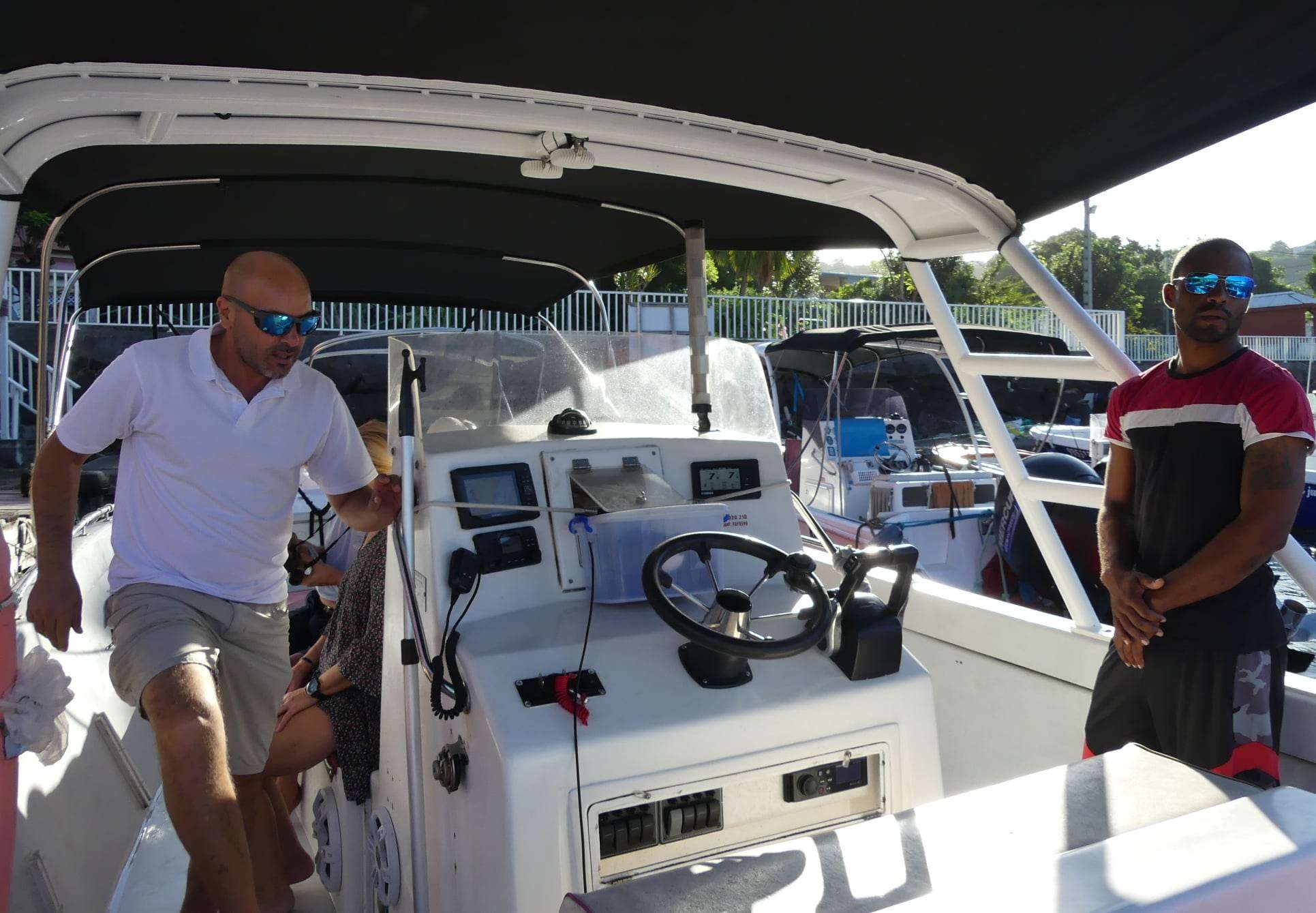 Dolphins, sperm whales, whales, orcas are numerous to come and swim near our home port, Baille-Argent, on the west coast of Guadeloupe
DOLPHINS AND WHALES IN GUADELOUPE
As well as many other cetaceans, such as sperm whales, below.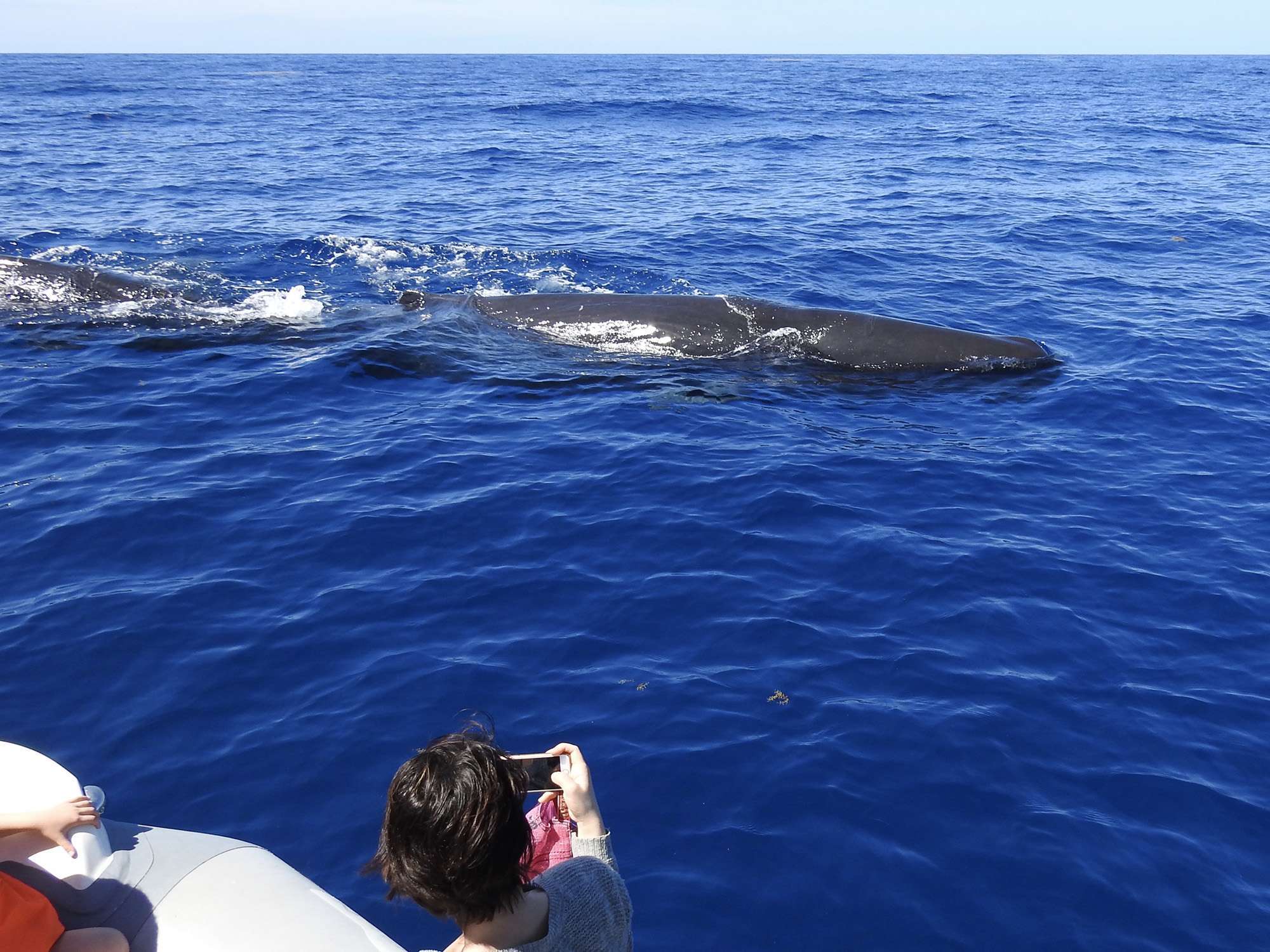 The Shelltone Whale Project has set up a protocol for approaching cetaceans, which is applied to each sea trip among the whales, dolphins and sperm whales of Guadeloupe within the Agoa Marine Sanctuary.
Our observation protocol is governed by simple principles:
Our daily trips at sea, to conduct our research, have allowed us to establish a climate of trust with the whales, sperm whales and dolphins of Guadeloupe, who alone decide on an interaction with humans, in a calm, serene atmosphere.

At each outing, we use our hydrophone (underwater microphone) and we decipher the sounds heard in the sea, whale songs, sperm whale codas, whistles of dolphins and pilot whales from Guadeloupe. These sounds heard live, allow us to decide the orientation of the boat to give us the best chance to observe the animals.

A unique experience, a scientific, ecological and educational approach, based on the principles of non-intrusion and mutual respect for the dolphins, sperm whales and whales of Guadeloupe.
PHOTOS TAKEN FROM THE BOAT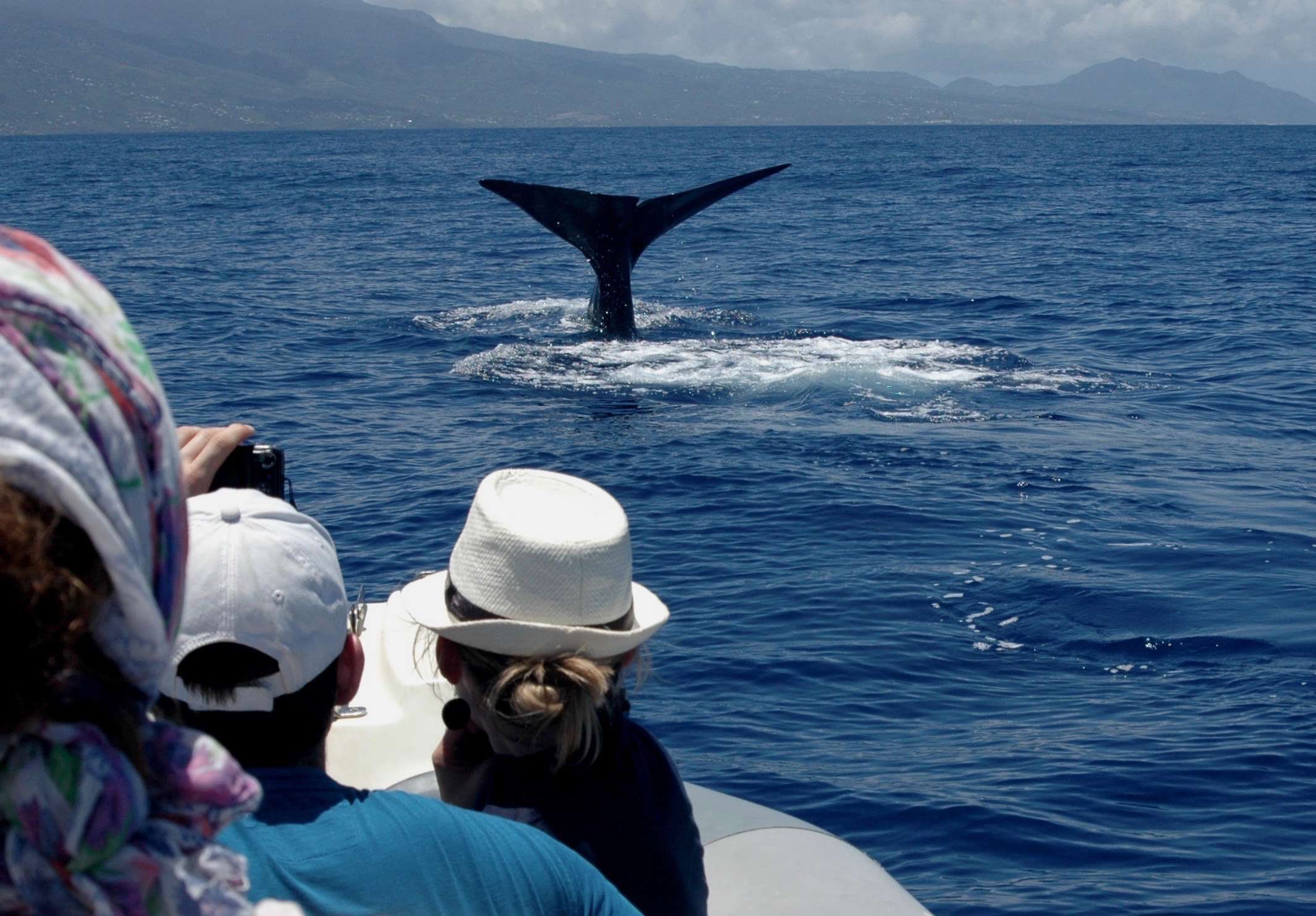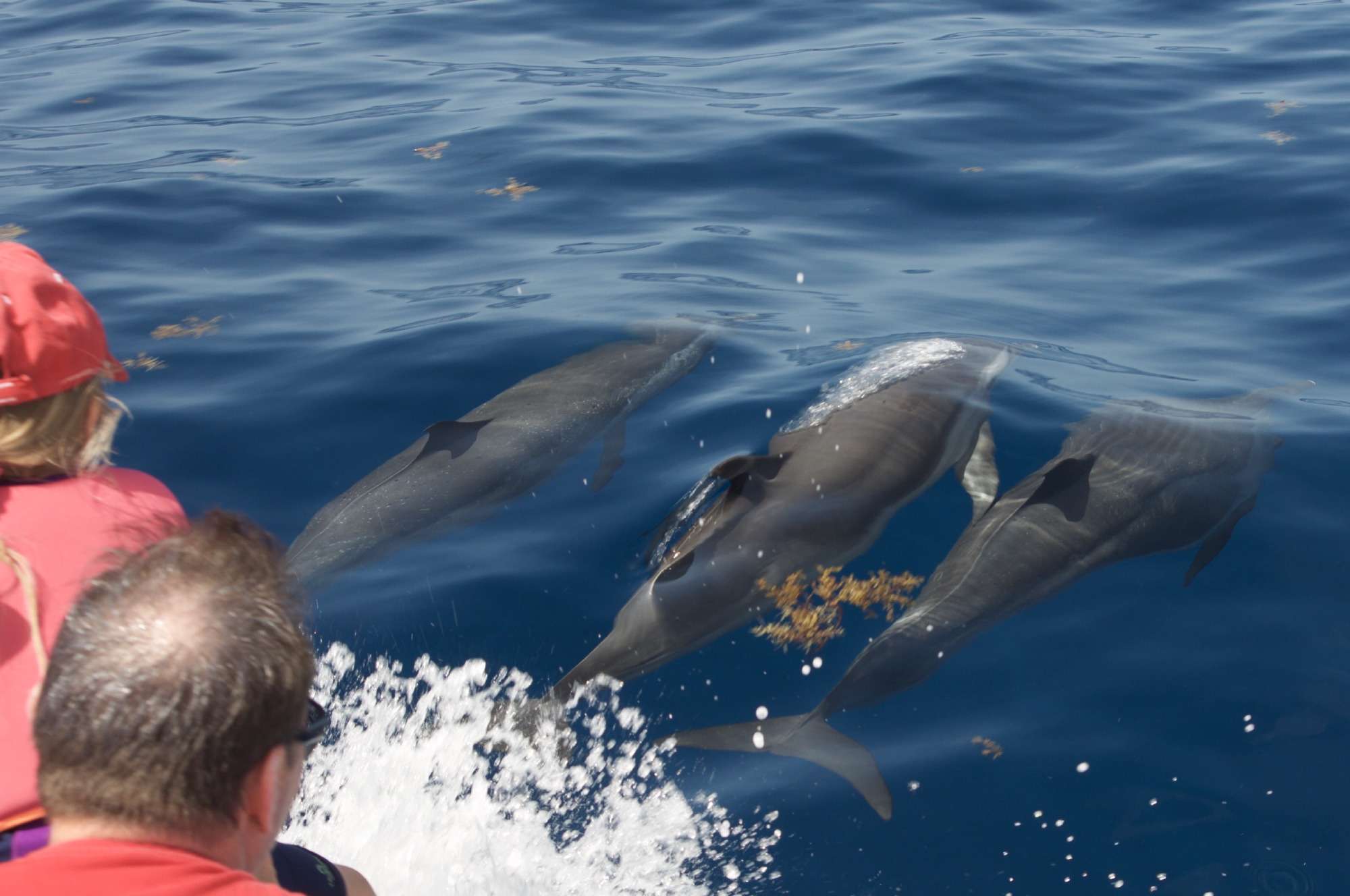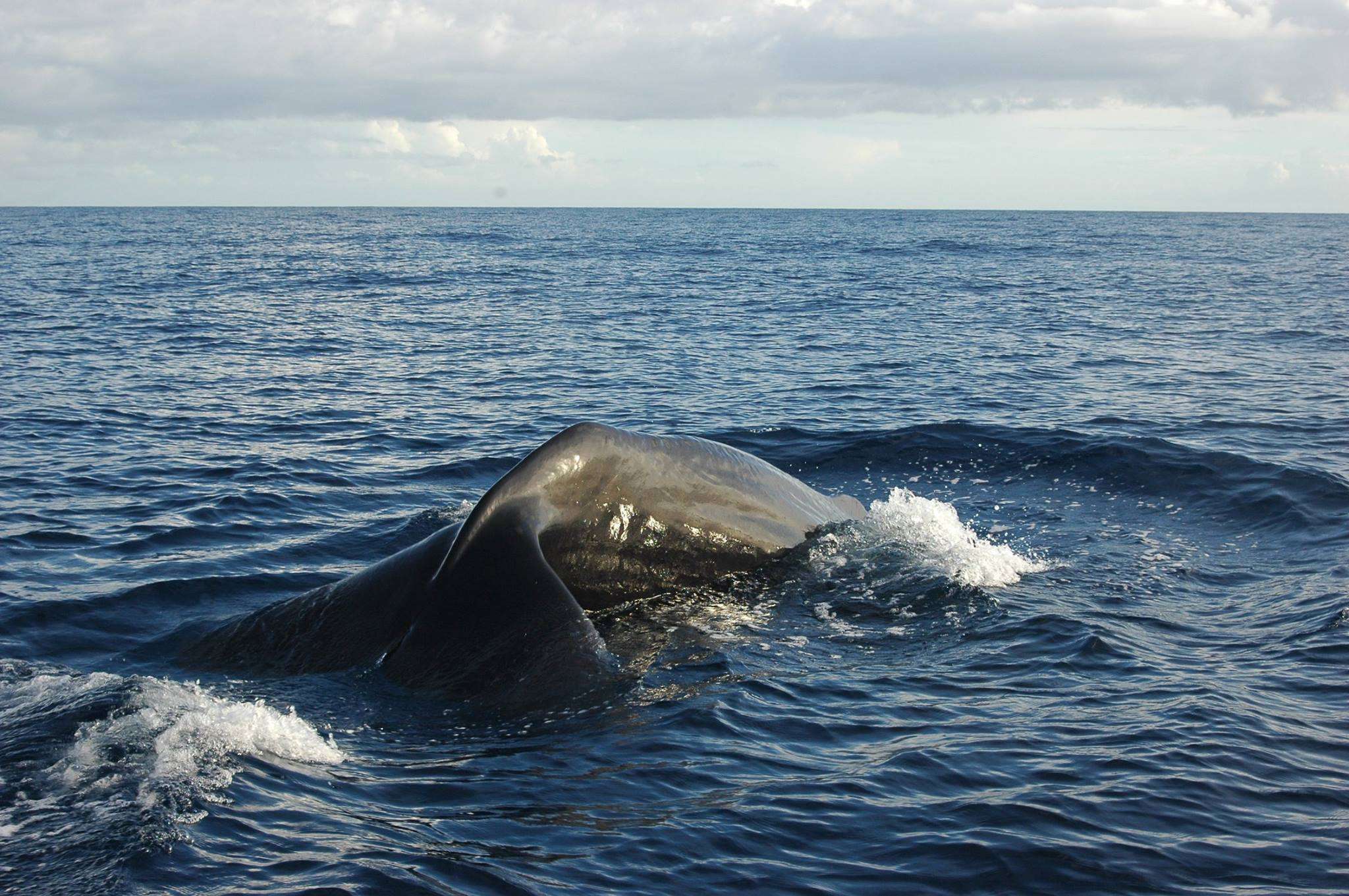 A sperm whale, just before it goes into the depths to feed...
PHOTOS TAKEN FROM THE BOAT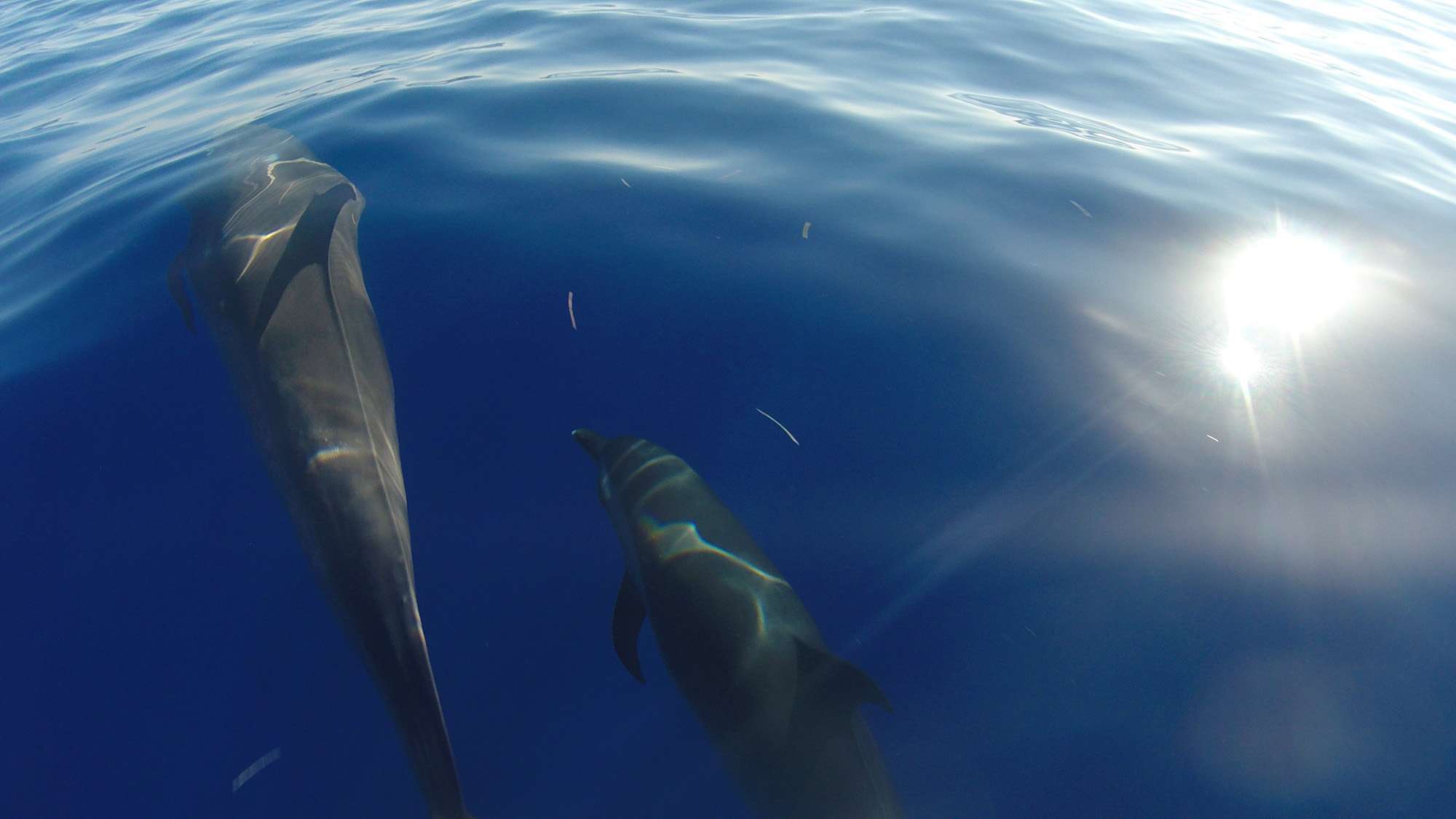 A group of dolphins swimming quietly off Deshaies in Guadeloupe...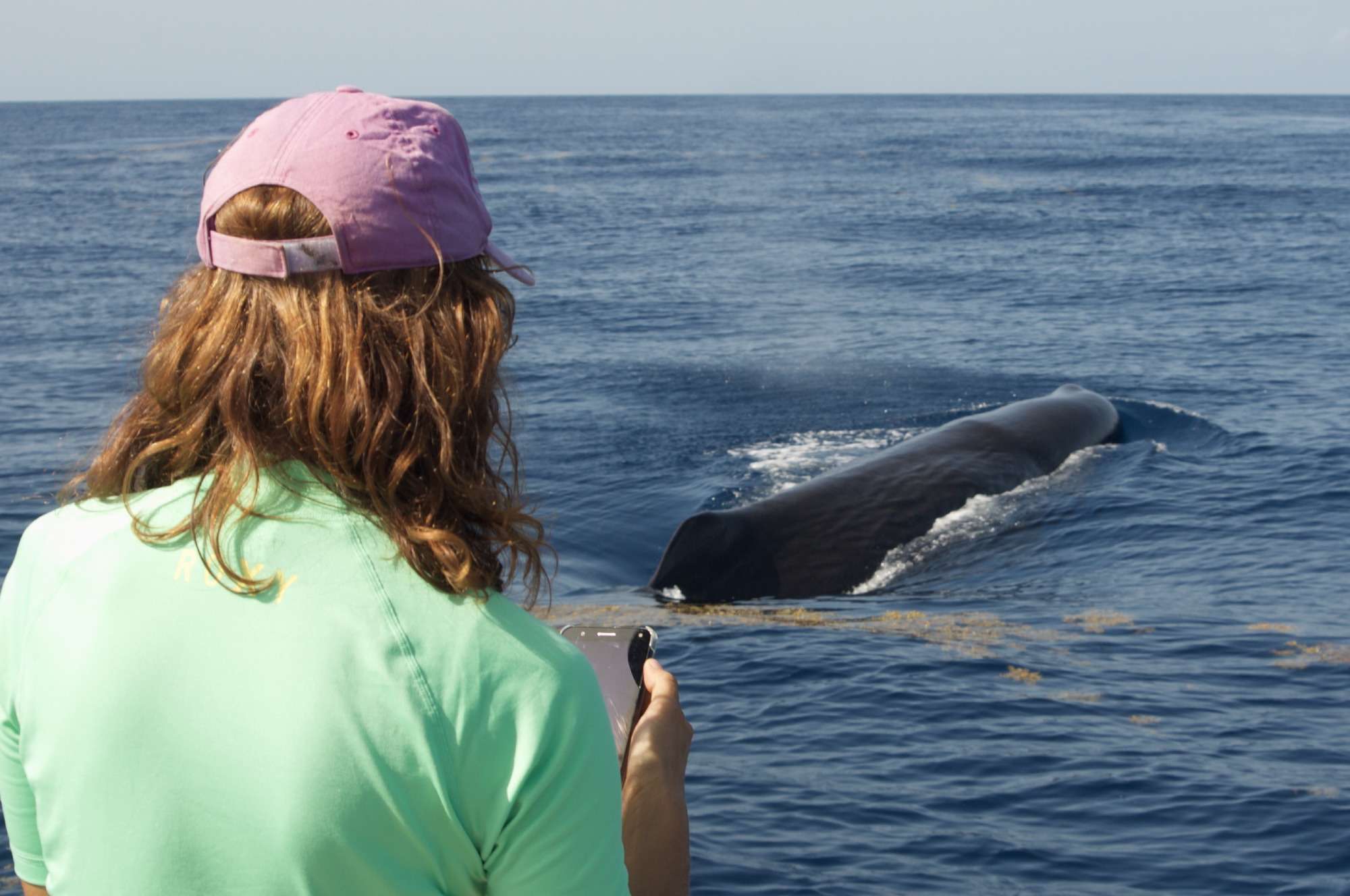 A sperm whale swims calmly around our boat, the Nadja...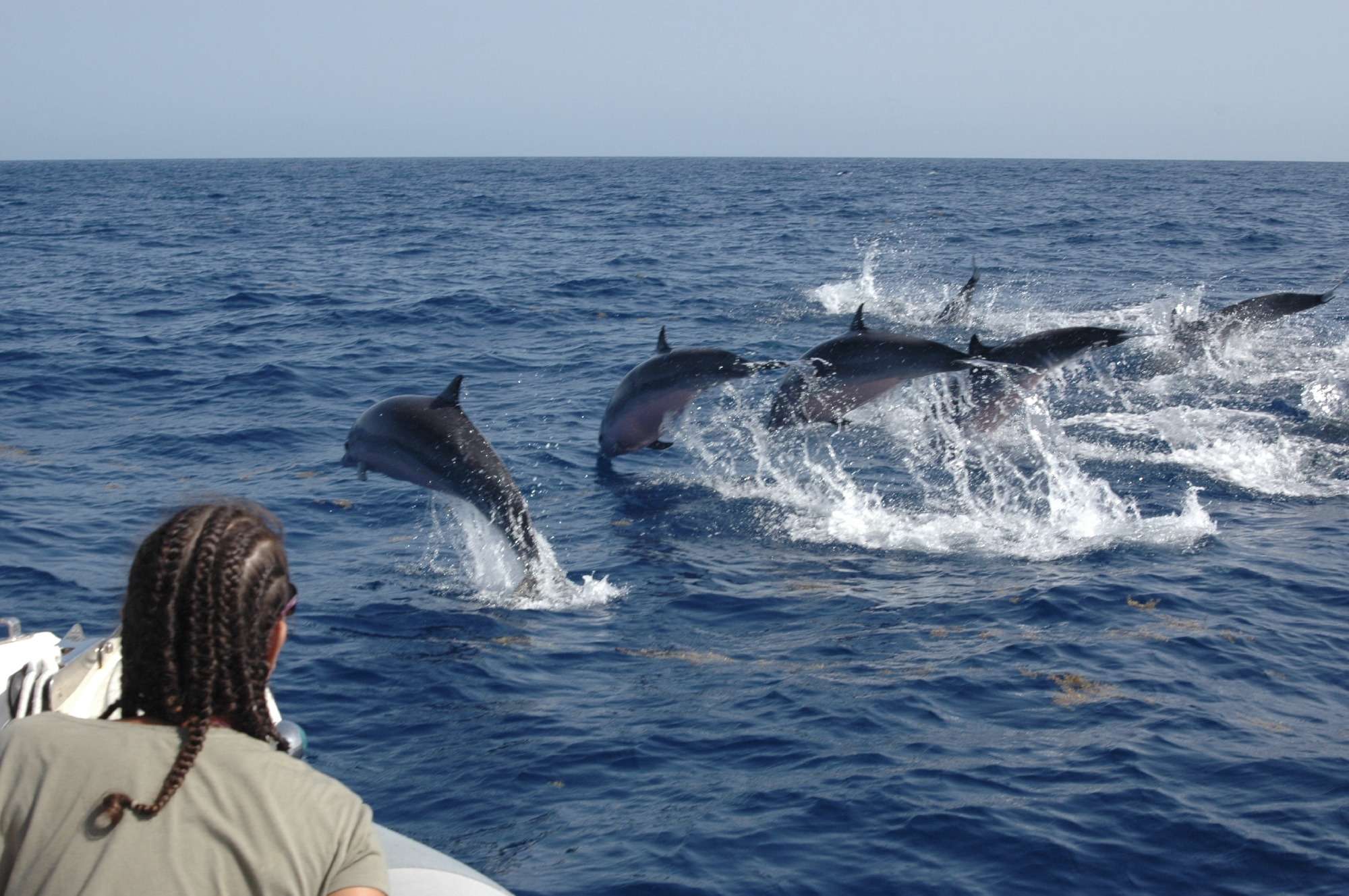 A group of dolphins in a very playful mood!