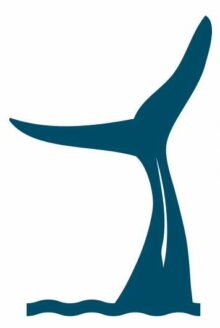 By observing dolphins and whales with the Shelltone Whale Project, you are helping to protect them.
A new, respectful and conscious approach to cetacean watching.
Open to all, we have created our cetacean-watching bases to share our passion and our values with as many people as possible.
Welcome aboard!
Book your place on one of our boats and admire these natural wonders while helping to protect them.
Whether for scientific research or tourism, we must approach animals with respect.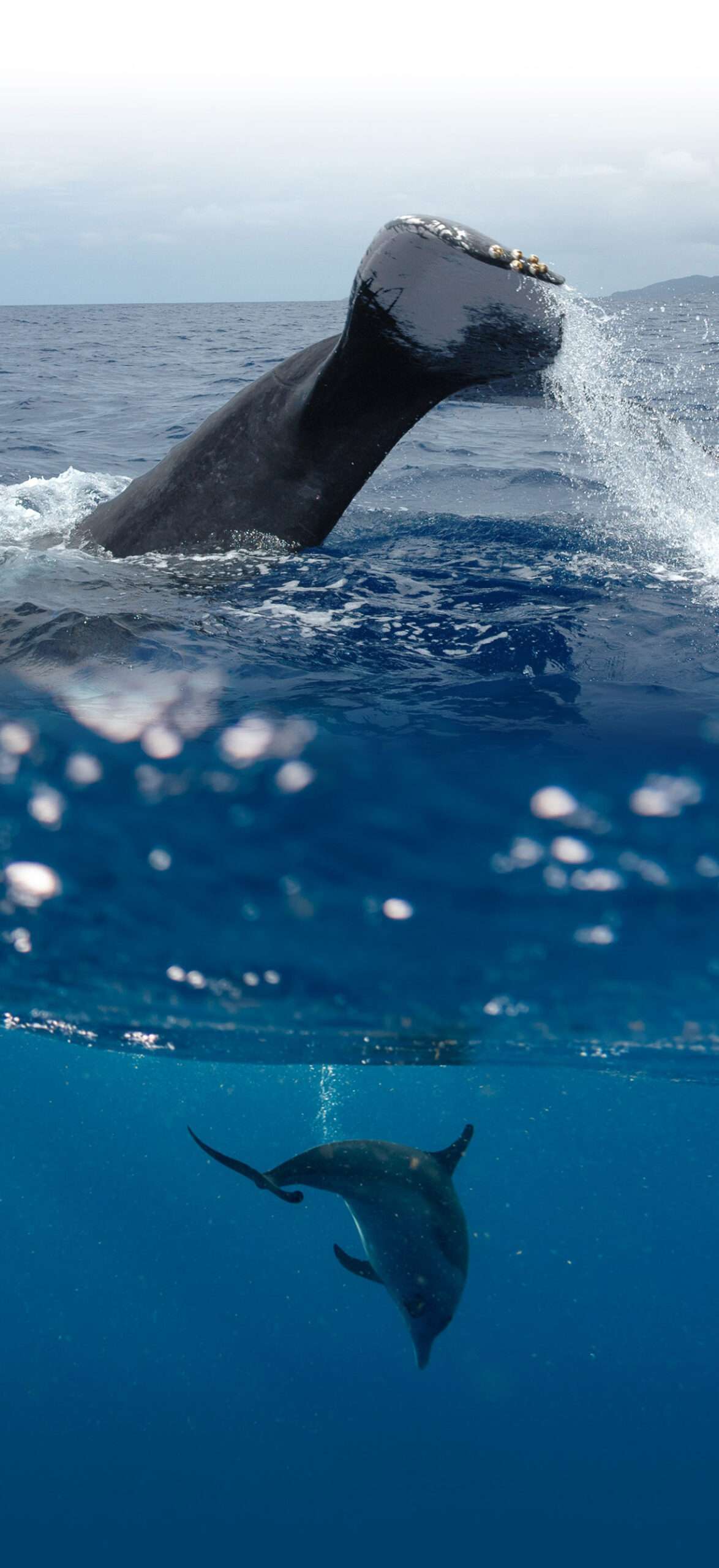 Since 1981 in Maui, Hawaii, the mission of the Shelltone Whale Project has been to play, improvise, co-write and record music with whales, sublimating through this joint creation the fundamentals of inter-species communication with cetaceans, then to analyse these data, try to understand them and study the effects of these songs and sounds on other living organisms such as plants, animals and humans.
The Shelltone Whale Project, an association under the 1901 law recognised as being of general interest for its scientific research into inter-species communication with cetaceans and its environmental actions, was created by Pierre Lavagne de Castellan, a marine bio-acoustician and ethologist.
Today, this experience has enabled us, while continuing our research, to develop a conscious technique that respects the approach of cetaceans. 
All our captains are trained in this approach by Pierre Lavagne de Castellan, an approach based on decades of scientific research. Inter-species communication has brought us closer to the intimacy of the animals, to the depths of their feelings about our presence among them.
At the Shelltone Whale Project, we're more than a team, we're a family. We share the same values, which we want you to discover. 
Shelltone Whale Project, better understanding for better protection.