Shelltone Whale Project
A new respectful and conscious approach to cetacean watching.
Discover cetaceans in our company, in a gentle and respectful approach of the animals. We are based in Deshaies in Guadeloupe, Cadaqués in Catalonia, Nice on the French Riviera and Biarritz in the Basque Country.
Book your place on one of our boats and admire these natural wonders while helping to protect them.
Whether for scientific research or tourism, we must approach animals with respect.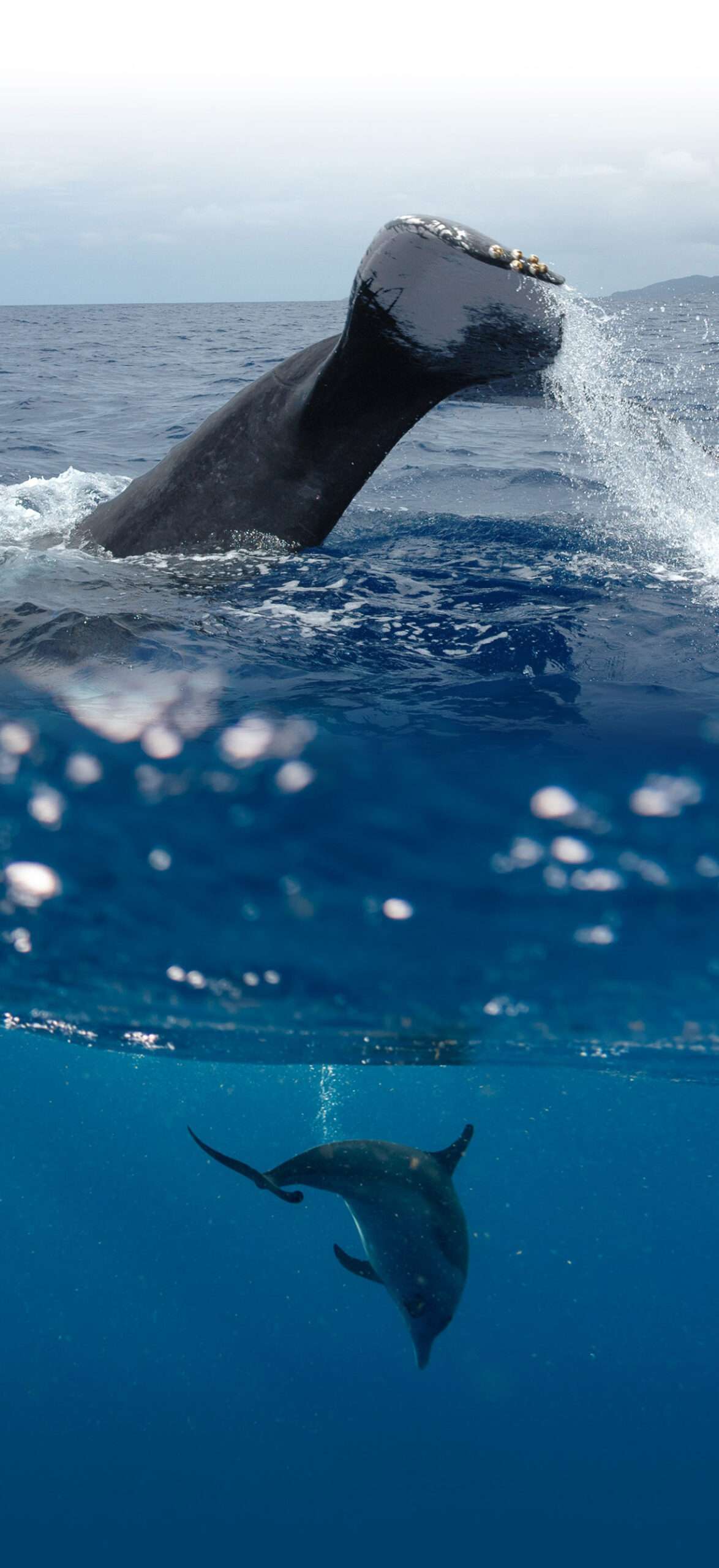 Shelltone Whale Project is an association under the French law of 1901, recognised as being of general interest for its research in acoustics with cetaceans and its environmental actions in the marine environment.