WHALE AND DOLPHIN WATCHING IN SAINT TROPEZ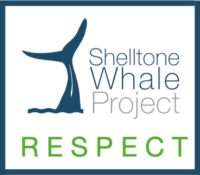 Nabil, our captain from Guadeloupe, will soon be opening its Shelltone Whale Project base in the Gulf of Saint Tropez from which he will be observing the cetaceans of the Pelagos sanctuary from June to October.
Here are a few comments left on the internet by passengers who set sail from Guadeloupe with Nabil:

Val :
"I'll give Nabil 5 stars because that's all we can give him, but I'll give him 10 stars for the knowledge he was able to pass on to us with humour and pedagogy.
No dolphins that day, nor whales, but we did see a sperm whale: exceptional, an emotional moment I'll remember for my birthday.
PS message for Nabil: I spotted (breath + dorsal fin) humpback whales at anse bertrand on Easter Sunday, an emotional moment."
Enora :
"A great excursion with our guide Nabil! He was passionate about telling us everything we needed to know about cetaceans. We were able to see whales and their calves as well as a large school of dolphins! Absolutely not disappointed by the experience.
Camille :
"We were lucky enough to see 3 whales and 2 different types of dolphin. Thank you Nabil for your professionalism. An experience that will stay in our heads forever."
We are not tourism professionalsWe welcome you on board to share our passion and experience.
Our association under the law of 1901, recognised as being of general interest for its scientific research on cetaceans and its environmental actions in the marine environment, has enabled us to develop our respectful approach techniques.
We use all our knowledge and experience to take you to meet the animals and observe them in the best possible conditions.
Nabil will take you to meet the cetaceans off the coast. of Saint Tropez, in the Pelagos sanctuaryThis 87,500 km² maritime area is the subject of an agreement between Italy, Monaco and France for the protection of the marine mammals that frequent it.
By using Shelltone Whale Project approach techniquesHe will give you the benefit of his experience, so that you have every chance of observing cetaceans, and can be sure that you will be able to do so with the respect they deserve.
It will set up a geo-referenced database and acoustics of all cetaceans encountered during outings since the Gulf of Saint Tropez.
THE CREW THAT ACCOMPANIES YOU AT SEA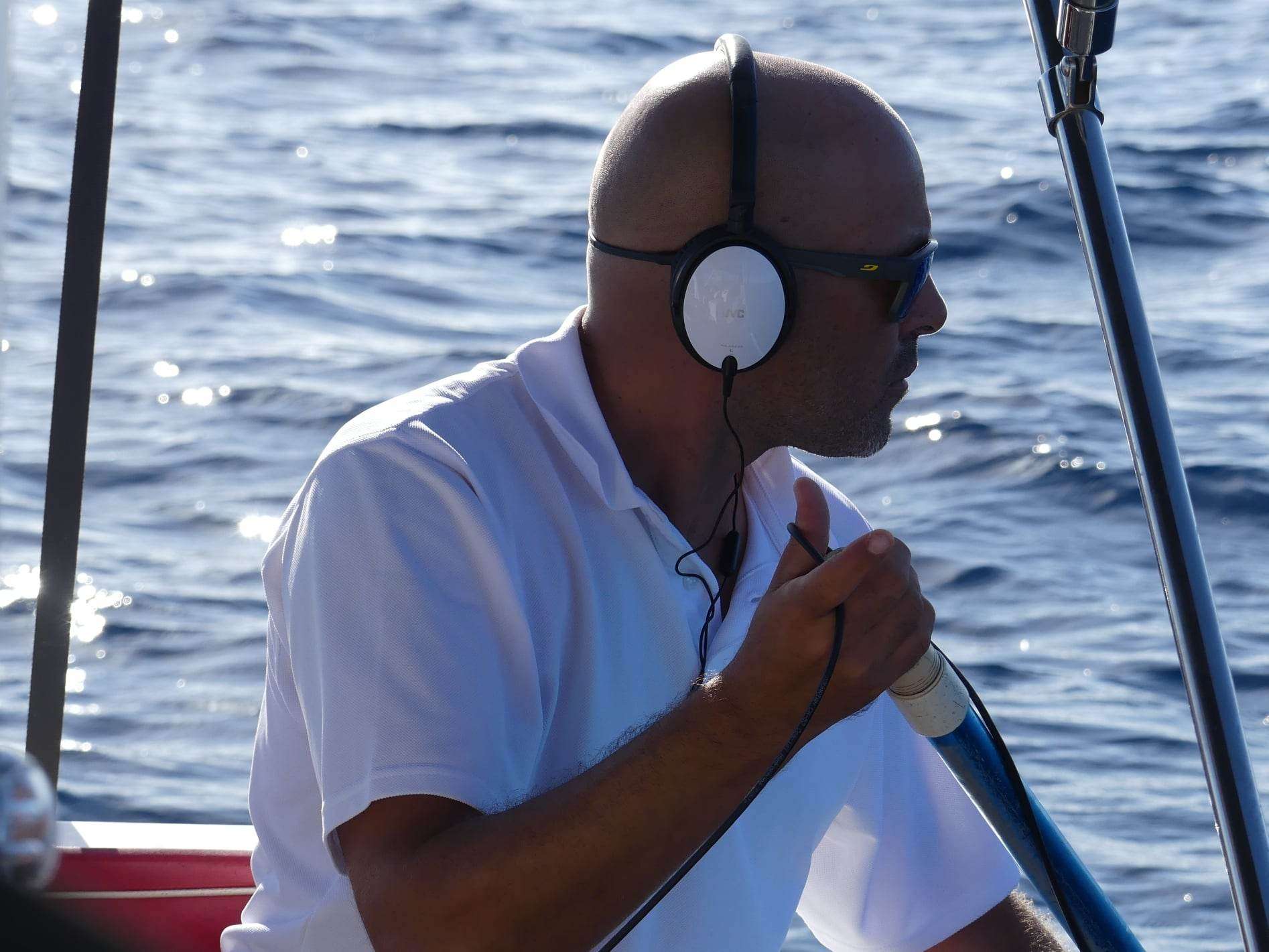 Nabil, our captain for observation trips from the Gulf of Saint Tropez from June to October, Nabil is also captain from December to April at our base in Guadeloupe, where he has acquired extensive experience of approaching cetaceans in compliance with the Shelltone Whale Project charter.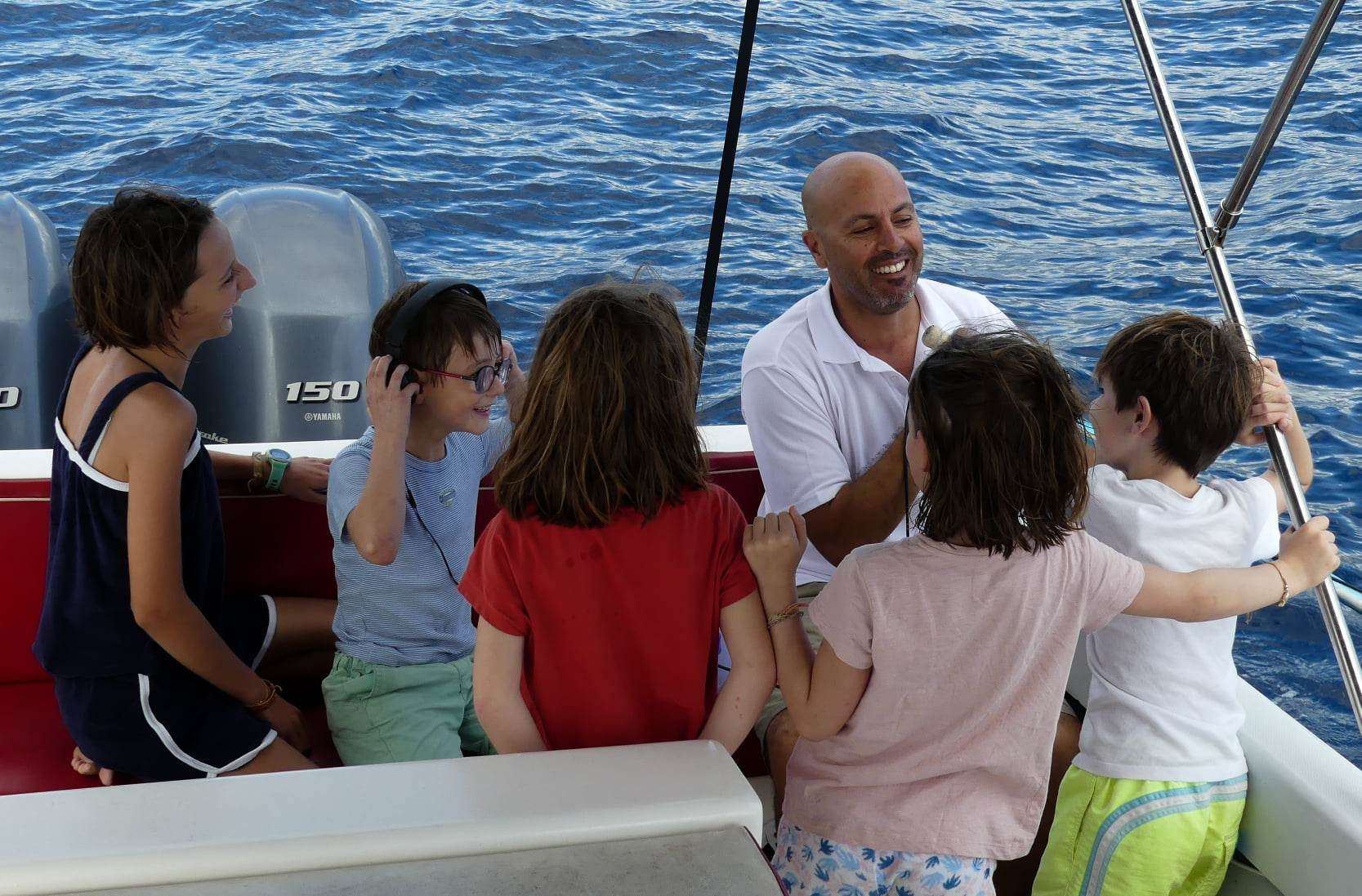 Nabil is an excellent teacher, sharing the emotions of listening to cetaceans with his young passengers.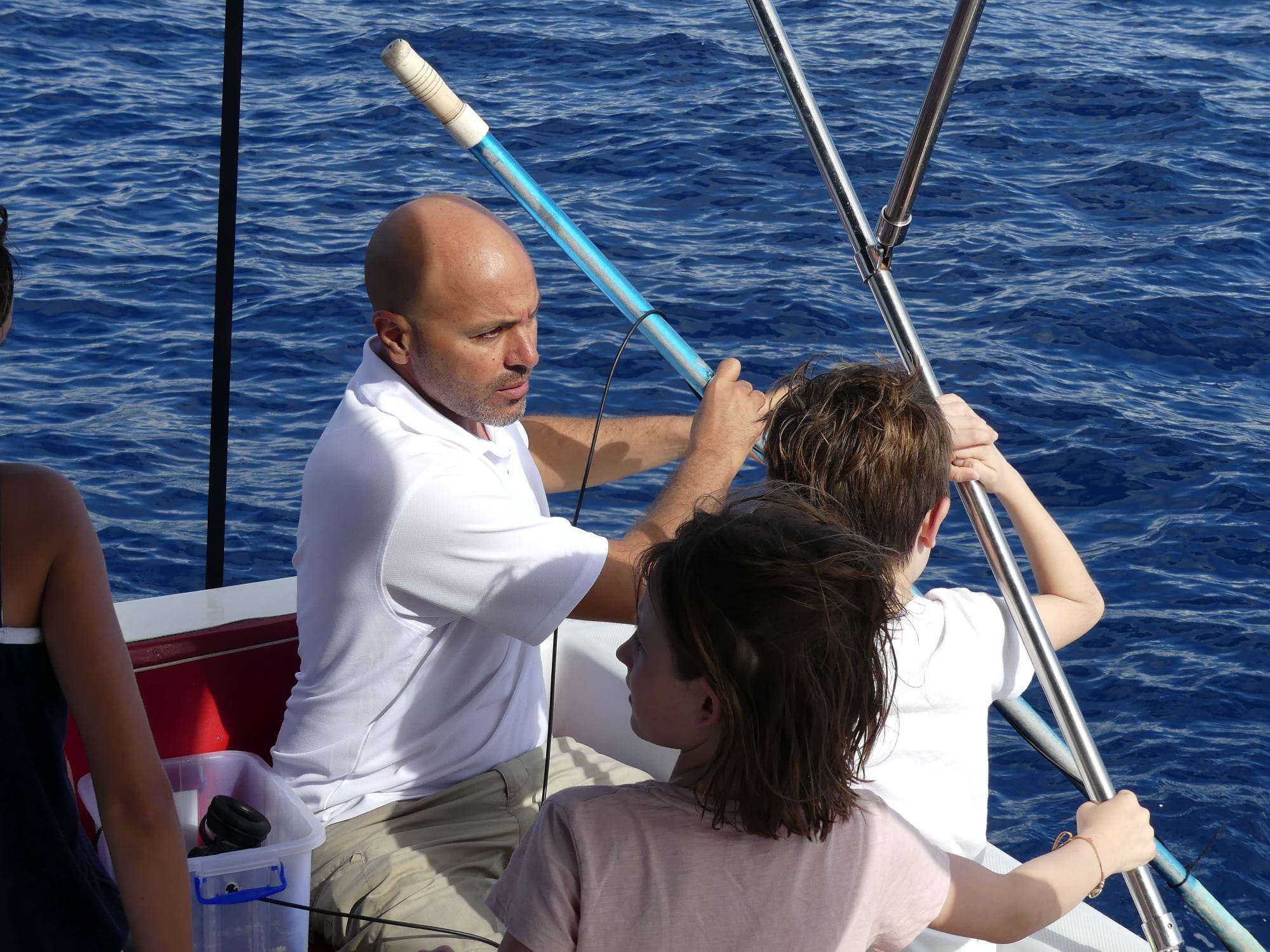 Nabil on cetacean acoustic research.
The Shelltone Whale Project has set up a cetacean approach protocol, which is applied on every outing among the whales, dolphins and sperm whales in the Pelagos Sanctuary off Saint Tropez.
Our observation protocol is governed by simple principles:
Our daily trips out to sea to carry out our research have enabled us to establish a climate of trust with the local people over time. whales, sperm whales and dolphins in the Pelagos Sanctuary, who alone decide whether to interact with humans in a calm, serene atmosphere.

On each trip, we use our hydrophone (underwater microphone) to decipher the sounds heard in the sea: whale songs, sperm whale codas, dolphin and pilot whale whistles. These sounds, heard live, allow us to decide on the orientation of the boat to give ourselves the best chance of observing the animals.

A unique experience, a scientific, ecological and educational approach, based on the principles of non-intrusion, mutual respect for the different cultures, and the respect of the environment. dolphins, sperm whales and whales in the Pelagos Sanctuary off Saint Tropez.